When you live in Lagos, as I do, you end up going out to a lot of events. Partly because, these events happen all the time and also because it is who we are as Lagosians – we just can't help ourselves.
Like most people who have moved back to Lagos, I was caught up in the Lagos that the Internet had promised me through the blogs and social media posts. These media outlets had shown a new and transformed city, a fun place buzzing with so many ideas and possibilities. But after a few months of turning up at these gatherings, I'm so bloody bored at every Lagos event I attend– and I think if you're reading this too, you're probably tired of them as well.
So just to make sure I wasn't just being a hater, I asked a group of logical friends how they felt about Lagos events.  We thought about if for a moment and the answers started pouring in. I quickly realized that there was  affinity in our experiences. The same cocktail companies, the same media walls and same media blogs; wow, maybe the events we had come to know and love had become a little too predictable.
But would happen if there were a sudden shift (a ban on generic events): What would happen if all the events as we know them suddenly stopped happening? What would we miss the most? What would be in the 'break incase of emergency' box for Nigerian events?
What would happen if all the events as we know them suddenly stopped happening?
There would be mass panic! How will we fill our weekends? After those long weekdays filled with office work and traffic – we need our escape.
Weddings will definitely be the new clubs; they would be our only source of entertainment, free food and free booze.
Lots of event planners would run out of business because let's face it; there is such a huge market for them right now.
Forget hunger games – there will be aso ebi games. Who wore it best? It sounds super dramatic, but it is very possible and very Lagos.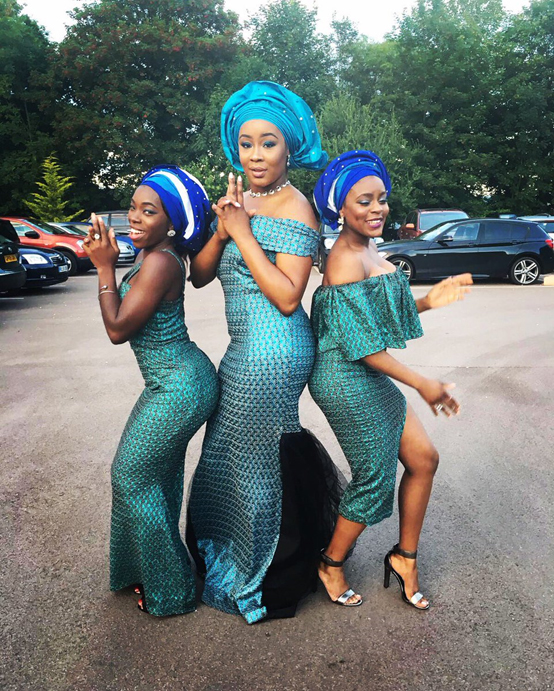 What would we miss the most?
Most of us said we'd miss the small chops first and foremost, because we all agreed small chops deserves it's own national holiday.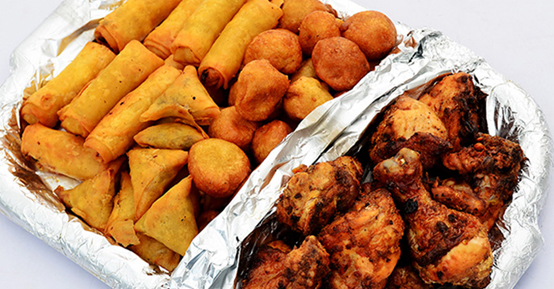 Secondly, we'd miss the chance to see what's new on the fashion scene, because let's face it, Lagosians know fashion, we live for it and we want everyone to know it too. We love any chance to channel our inner Serena van der Woodsen.
Lastly, we'd miss the free alcohol. Alcohol at every event is like the icing on the cake – we don't fully enjoy it if it's not there. I've been to several events where there was no water in sight but there was alcohol in abundance. True story. That's just the way it is.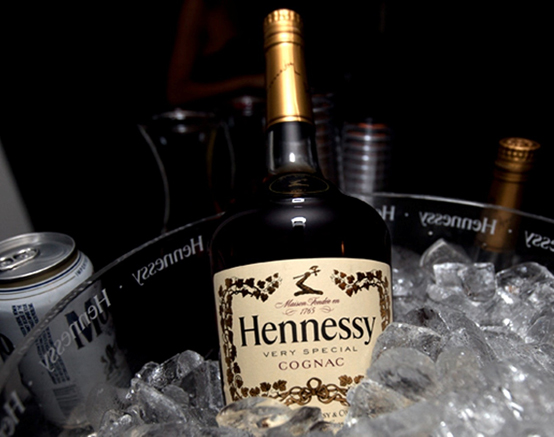 Lagos has something so vibrant and alluring about its culture and as Africa's social prefect, we owe it to ourselves to bring on a little bit more chao and magic to shake up the status quo. There's been a huge spike in the entrepreneurial spirit in the city and it is spreading like wild fire. Here is our opportunity to show the older generation how we can turn the scene around. No more tired red carpet launch parties. So how can we switch it up?
What would be in the 'break incase of emergency' box for Nigerian events?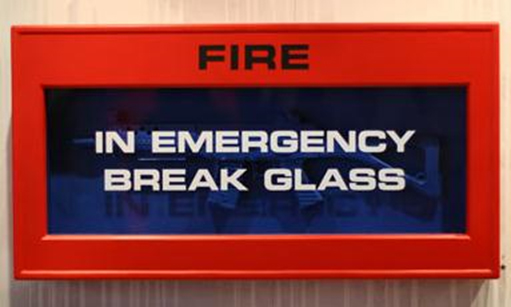 What do we want? First off, we want events to start on time. Making an event start 2-3 hours behind schedule doesn't make the event more captivating; it just makes us tired and over it.
How about some event dry runs before the actual event day? No more random black outs and technical difficulties. One or two of these are fine, but it happens way to often to be unavoidable.
What we want something new. If we can fork out money for Keri Hilson and Kim Kardashian to appear for a few minutes at our events, we can certainly fork out money for better performers. And by better performances, I mean not just another singer coming to do a cover of a chart topping song, actual entertainment. We want an experience for us to be engaged in. A very good magic show would not go amiss, maybe even some trapeze artists to 'ooh and ah' about. The theatrics of our city needs to be reflected at our events.
Lastly, we want edgier options; we are tired of the whole one-size fits all functions. So it's either you are in or out. When we are in other countries, we have different events target at different circles but once we step off the plane and we're home we are all just tossed into the same zoo pen. We want events for people who appreciate graffiti, black and white film festivals, photography, gardening, and wine tasting. We want real events, not just something to say we did, we want an experience.
We can keep the small chops; small chops are here to stay, it's a movement.