There are LESS than two weeks to Christmas Day. If the thought of that brings you out in a cold sweat, fear not, there is one way to make Christmas shopping a lot less stressful. It's called the one-hit=shop. I have always been a massive fan of this particular modus operandi. In my London living days depending on how bumper the year had been I would either be at one end of Sloane Street in Harvey Nichols (with a pit stop for mince pies at Harrods) OR the other end of the road at reliable and not break the bank worthy Peter Jones. Why almost die in a crush on Oxford Circus, or feel like you are lost in a maze of sensory overload AKA Westfield? Why do the click and drag but with none of the festive flavours online? Why indeed, people, when you can make your selections and have a glass of champagne and something light to eat while the in-house gift-wrap service does the rest for you? Welcome to the MO way of Christmas shopping, luxe, low-stress with some eating and drinking thrown in on the side!
Since I moved to Lagos my modus operandi have not changed that much and in a quest for the one hit shop I am delighted to announce the concept is alive and well and living in the form of two emporia – Temple Muse and Alara. In the spirit of giving both shops a fair crack at meeting your shopping needs I will present the best items in store to get your mitts on. To reduce the stress still further, we've divide the gifts according to wallet capabilities. Finally, we also took the time to sample what's best to enjoy in store while all that wrapping and bagging is happening at the counter. It's a tough job, but someone had to do it!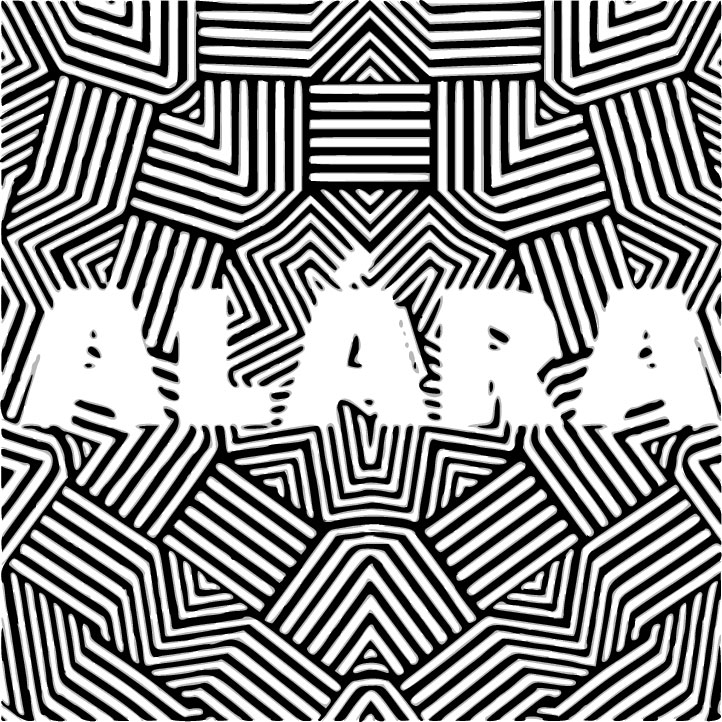 Can you remember a time when there was no Alara? Such has been its rapid rise in the retail space that many struggle to reconcile that this destination shop has been with us for less two years. Since it opened its doors in February 2015, columns have been written about the concept store founded by Reni Folawiyo, with an aim to being home to the best of African and Global Luxury brands. David Adjaye architecture, high fives from the international fives from the press aside, what we are loving is that you can sort out your Christmas shopping in one go, but your pockets will have to be relatively deep, or the recipient super-special. But then, it is the season of giving, so without further ado MO presents the best in store.
GIFTS UNDER N30,000 (whoever said considered prices equals minimal choice was fibbing)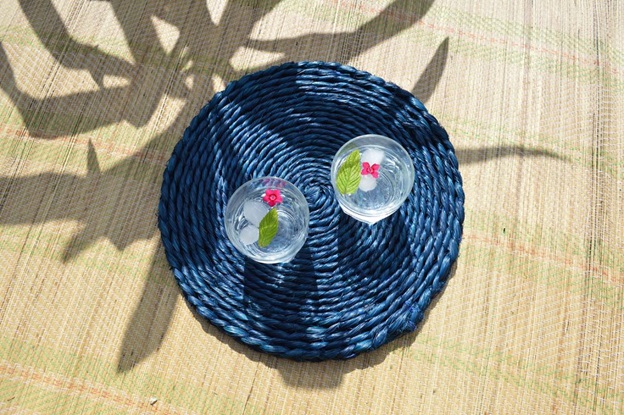 MADWA PLACE MAT N21,000 EACH
Give a home a stylish twist with some gorgeous indigo placemats from ethical home ware brand, Madwa. Grass weaving is an ancient traditional craft in Swaziland, which sadly with the march of mechanization is dying out. However, Madwa aims to not only produce items in a sustainable manner but also benefit local communities too. Style points and a conversation starter all in one present!  Well it is the season of peace and good will to all men!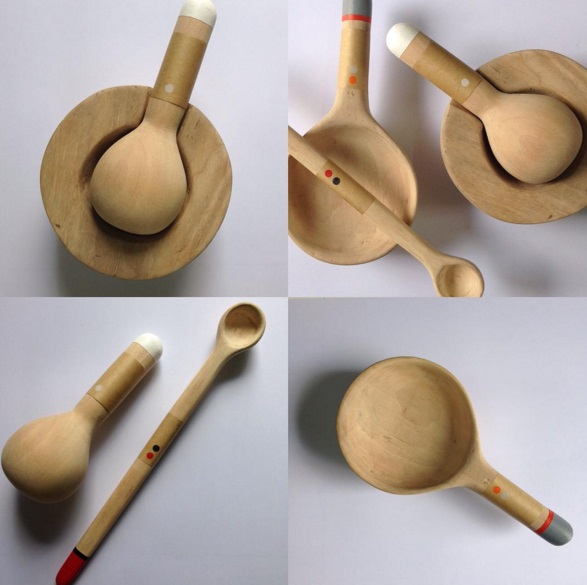 AGA CONCEPTS KITCHEN UTENSILS N18,000 EACH
For the design conscious foodie in your life look no further than Aga Concepts. Aga means 'useful object' in the founder Olubunmi Adeyemi's native Yoruba tongue, and with these beautifully crafted minimalist pieces he has created cooking utensils that are beautiful in their own right. Grinding crayfish and pepper for Okra Soup just got pimped!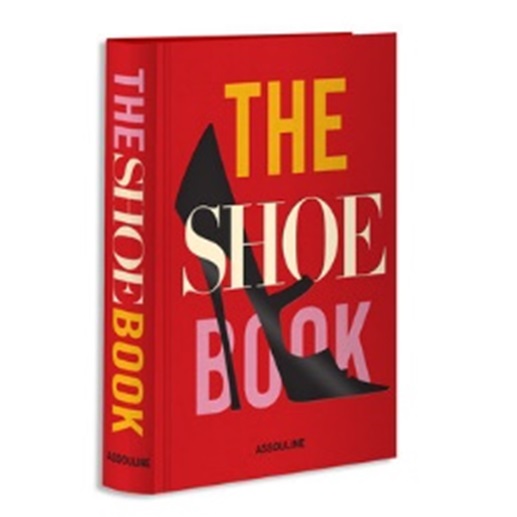 THE SHOE BOOK  N29,250
For all the shoe-aholics in your life this is a must have! Assouline are the publishing house behind some of the most covetable coffee table books and this paean to shoes is no exception. Exquisite photographs, sketches and contributions from Christian Louboutin and Manolo Blahnik are just the kind of late night reading and dreaming a fashion savvy footwear lover needs.
GIFTS FOR UNDER N150,000 (because sometimes you want to spend that little extra)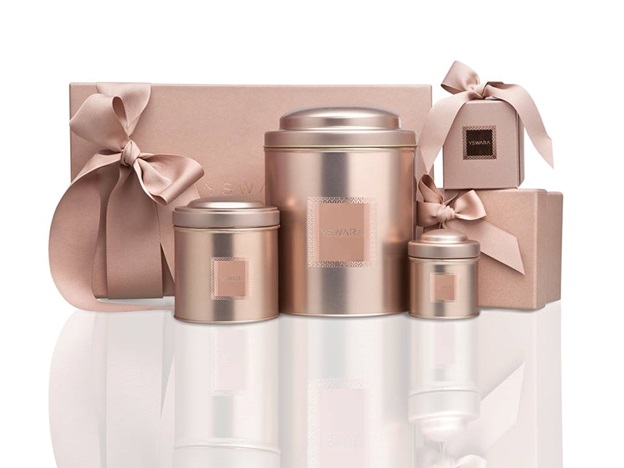 YSWARA TEA GIFT SET N83,700
Lagos can be a stressful city, and nothing calms the nerves in quite the same way as a restorative cup of tea. Yswara is a South African based artisan tea company that sells a selection of rare blends from across the continent. Harnessing centuries old traditions and methods they have added a splash of modernity through their beautiful copper plated tea accessories. This gorgeous gift set includes an aromatherapy tea scented candle and a travel caddy.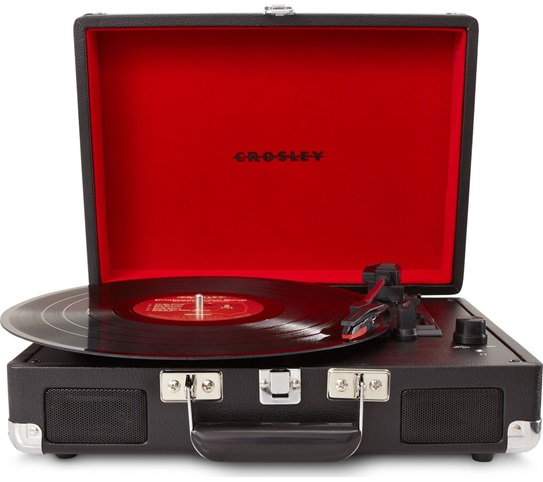 CROSLEY TURNTABLE N135,000
For the old-school music lovers out there, the original and some say still best way to enjoy those favourite jams is on vinyl. This elegant Crosley turntable allows them to dig out all those 12 inch remixes and throw shapes like it's the summer of '95. And when not in use the turntable resembles an oh-so-serious briefcase…well, if you're Minister of Enjoyment you have to keep the portfolio undercover!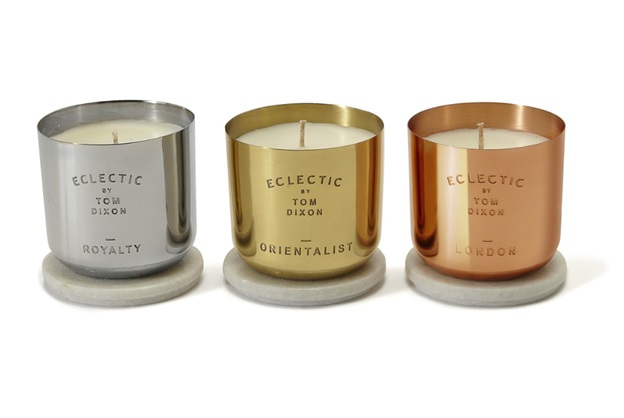 TOM DIXON SCENTED CANDLES N64,000 EACH
Tom Dixon is an award winning multi-disciplinary designer. In fact his pieces have found their way into the Victoria and Albert Museum in London, MOMA in New York and the Pompidou Centre in Paris' permanent collections, so if that isn't ultimate design bragging rights, I don't know what is! These scented candles add the modernist Dixon aesthetic to any home.
BLOW THE BUDGET GIFTS (for those who 'Dollar Crisis' is as alien as a holiday to Mars)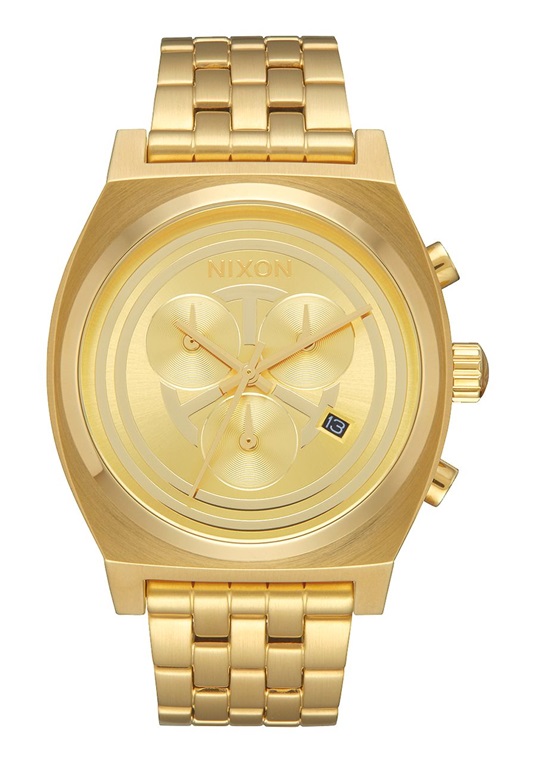 NIXON GOLD TIME TELLER CHRONO WRISTWATCH N229,500
For the Sporty man about town, the Nixon Wristwatch is just the ticket. The California based accessories brand was birthed from the skater, surfer, too-cool-for-school scene, and continues to create pieces that marry utility with luxury. This being Lagos, the shine-shine Bobo in your life will love this gold coloured rendition – all the better for chilling on a boat or at the beach house.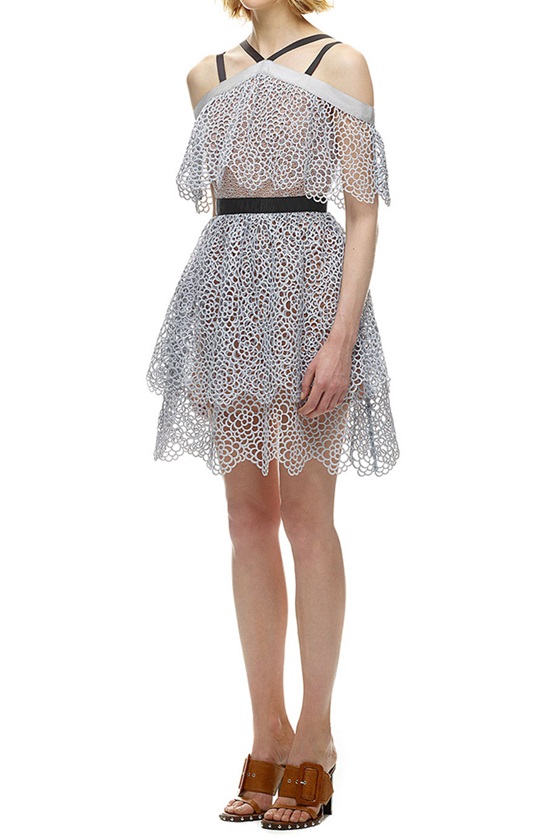 SELF PORTRAIT DRESS N201,150
When Han Chong founded Self-Portrait his mission was simple – create covetable pieces for the modern woman.  Purchase this for your lady love and she has a NYE dress that will shut down the party in the most casual lo-fi-luxe way. The cold shoulder black bandeau neckline detail toughens up the uber-prettiness of the two tier skirt and like many a show-stopper this dress is short and sexy! Rock with a chunky heel for fashion points of play safe with a seasonal sparkler of a stiletto heeled sandal.
WHILE THEY PACK AND WRAP YOUR GOODIES…
As we said before, Christmas Shopping to be truly gratifying needs to be as enjoyable for the shopper as the gifts will be for those you have bought for. Alara, like any decent luxury emporia have got the while-you-wait eating and drinking options completely sorted. No need to pine for the 5th Floor in Harvey Nichols. Rose Bakery in Dover Street Market or Ladurée in Harrods. Noted restaurant and bar Nok By Alara is on the premises and you can either nibble on appertisers from their African haute cuisine menu or knock back some of their game-over cocktails whilst contemplating the reason for the season. Personal favourites for us at MO Towers are the Dre Beets and Ogogoro Collins Cocktails and the Crab Cakes with Shito Tartar Sauce.