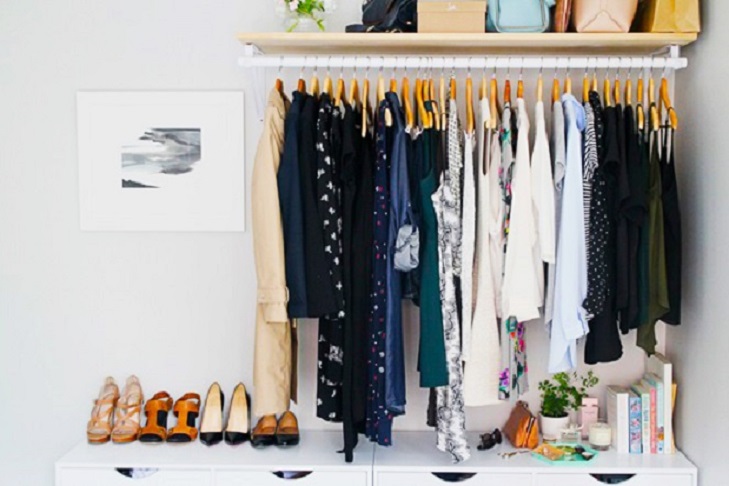 When it comes to clothes, we never ever seem to have enough, no matter how much we get. Once something new always catches the eye, the world doesn't seem right until we add it to our collection. The sickness is universal; can we not just have it all?
With so many places to go in this Lagos, the temptation to get a new outfit everytime is never more than an instagram scroll away. So what do we do when enough is enough and your closet door is struggling to close shut, and the universe seems to be telling you it's time to let go of the excess apparel? What do we give away and what do we keep? What are the essential pieces EVERY woman must have?
The working woman dress
It is the go-to look for a strong, powerful professional woman. This dress is the essential office look. Not only does it look sharp, it has the ability to make you feel confident and you look kick-ass while doing it. While working in these Lagos streets, it is so necessary for us to not only look, but also feel the part. With the strict work place dress codes in Nigeria, one can start getting lost in the corporate world sauce and be in danger of being just another office drone. We have to fight to keep our fabulous alive.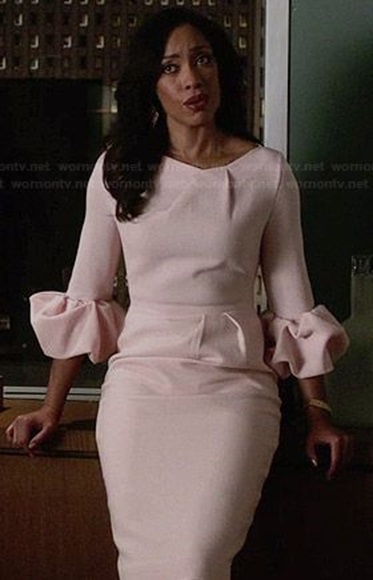 The LBD The 'little black dress' is no urban legend ladies and gentlemen. It is the code by which we live by – every woman needs a little black dress. We don't know who wrote the rules but we honour the code. There is something so special and comforting about knowing that if all else fails, we have our LBD to fall back on. It has a special place in our hearts and closets! I'm pretty sure Beyoncé's 2006 'freakum dress' was an ode to the LBD.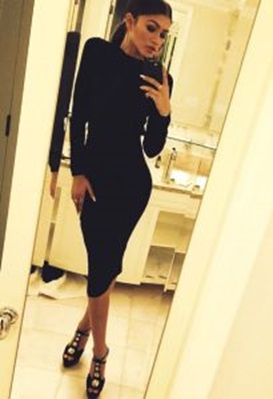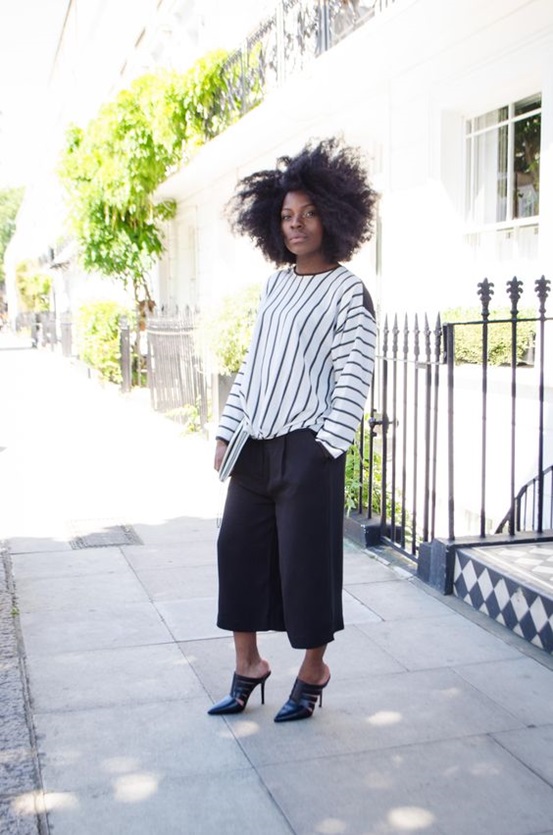 Culottes Culottes are God's gift to mankind, yep, since no one was willing to say it, there it is. Could there be a more fun and carefree look awarded to us? From the roominess of the cut, to the way one can dress it up or down if one pleases. It's almost as if the fashion gods were like 'here, have this treat o faithful ones.'
Skirt with a Slit There's something about the skirt slit that just feels so womanly and flirtatious. Perhaps, it is the cheeky flash of the legs that gives us that extra spring in your step. It tells everyone 'Hi, I'm super cute and there's nothing you can do about it'. It takes a regular look and gives it that extra ginger.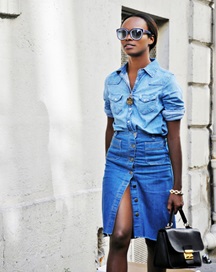 The Shirt Dress The shirt dress is perfect for any occasion, from school run to a dinner day, it is just that versatile. Shirtdresses are so amazing because they suit everyone, it just looks so effortless and effortless makes everything look so much more appealing.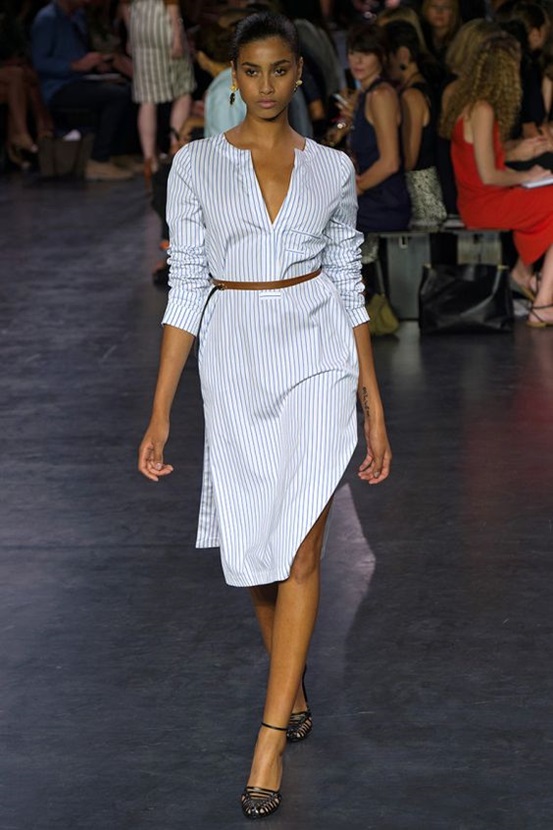 All in all, with these 5 wardrobe staple items, there will never be another 'OMG, I HAVE NOTHING TO WEAR' meltdown. Promise.